WELCOME UW POSTER CUSTOMERS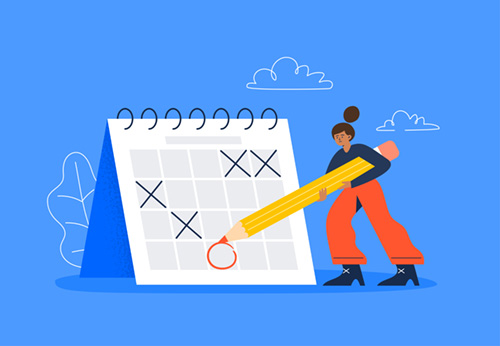 May 22nd 2023 Update
Our current turnaround time is:

2 business days.

 

Orders are processed and printed in the order they are received.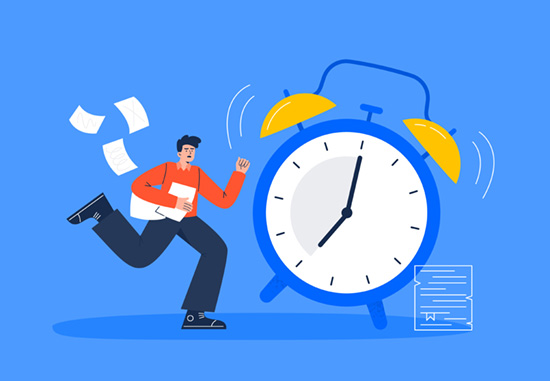 In a hurry?
UW Posters charges a 50% rush fee for orders that need to be completed faster than our current turnaround times. Orders submitted after 4pm will not be processed until the next business day.
The rush fee is calculated on the total cost of the order, including the cost of printing and materials. For example, if an order costs $100, the rush fee would be $50.
To request rush service, please call the UW Poster Shop at (206) 543-9275 or email us at uwposter@uw.edu.
Please note that the UW Poster Shop cannot guarantee that rush orders will be completed by the requested deadline. If there are any unexpected delays, we will contact you as soon as possible.
2023 Spring Quarter Hours
Monday – Friday 10:00am – 2:00pm
After-hours pick-up available by appointment only.
Photography Schedule
Portraits: Monday, Tuesday, Friday
Whole Body Photography: Wednesdays
"The staff is excellent! They are kind and accommodating and they produce extraordinary work! I can't thank them enough for the hard work and dedication that they provide their clients."
"Fast turn-around with high quality product and amazing customer service!"
"All the staff were extremely helpful in getting the poster printed."
"I've ordered from your website multiple times and the process has always been easy and straightforward. Thank you!"
"I was extremely impressed with your staff. They were very efficient, quick, and helpful."
"Appreciated the assistance of staff in getting my poster printed in a reasonable time frame in the most economical manner"
"Staff was very friendly, responsive and professional. Thank you!"
"I greatly appreciate the individual attention as I try to work form out of state. You all are very supportive and helpful in your customer service. Thank you!"
"The staff continue to be excellent and helpful resources!"
"The best part of the process was the in-person customer service. I was totally impressed by your price, the speed of completion, the excellent communications, and the final product."
"I appreciate the help of the staff with my order, especially offering to stay open a few extra minutes when I found myself stuck in traffic on the way to pick up my poster on a Friday afternoon. Even though I arrived in time, that made my experience much less stressful."
"The website was easy to navigate, the service in the office was professional, and the communication was clear."
"The staff at UW Posters was incredibly helpful, immediately available and went above and beyond to ensure all of our needs were met regarding multiple orders. They patiently answered all my questions and addressed my concerns. Proof reprints and poster turnarounds were efficient and timely, and UW Poster was kind enough to express print a second proof for me. Thanks again for a smooth ordering process!"
"I had a question and the staff was incredibly helpful, kind, and generous with their time."